PRINCIPAL

Jason Gard

Founder & Partner

Harestock Capital Limited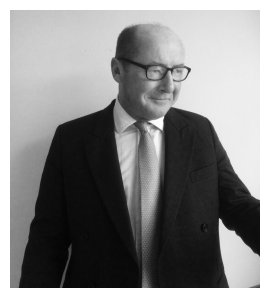 1984-1985 Royal Military Academy Sandhurst

1985-1989 Royal Green Jackets

1990-1997 Amerex Petroleum (UK) Ltd

1997-2004 Managing Director Amerex Petroleum (UK) Ltd

2005-2009 Managing Director ICE Markets

________________________________________________________________________________

Joseph Dryer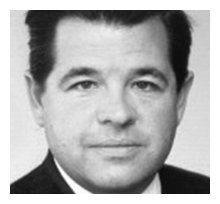 Joseph ("Joe") Dryer has joined Harestock Capital from RiverRock Securities, London, where he headed up the Advisory & Capital Markets business. Mr. Dryer joined RiverRock in October 2013 to launch the business.

Prior to joining RiverRock, Mr Dryer was CEO of Heritage Capital, the investment banking arm of Banque Heritage, Geneva which he founded in 2007. Heritage Capital had operations in Geneva, Istanbul, London, Sao Paolo and Singapore. In 2011, Mr Dryer bought out Bank Heritage and became majority shareholder until Heritage Capital was wound down in 2013.

Prior to founding Heritage Capital, Mr Dryer spent 6 years at Dresdner Kleinwort where he held a number of senior positions including Global Co Head of the Corporate Finance and Origination at Dresdner Kleinwort. Mr Dryer served on the Executive Committee of Dresdner Kleinwort and was a Director of Kleinwort UK.

Prior to joining Dresdner Kleinwort, Mr Dryer spent 8 years at Paribas, London between 1992 and 2000 during which time he was Global Head of Bond Syndicate (1994-1997) and then Global Head of DCM (1998-2000). Mr Dryer joined Paribas from Hambros Bank where he spent 9 years between 1983 and 1992 and became Director responsible for DCM for North America and Japan.

Mr Dryer is a graduate of Georgetown University School of Foreign Service.